We are looking for owner/operators that want to help us build a thriving Moxey community in your area.
An operator will serve as its primary sales and service representative to recruit, on-board, and provide on-going service to Moxey members located within the operator's community and to promote the use of the Moxey network by those members, both within the operator's community and with members of other Moxey communities.
Compensation
Earn money with every Moxey transaction in your operator community.
You will receive compensation as a percentage of the Gross Margin that is earned by Moxey as a component of every Moxey transaction between it's members.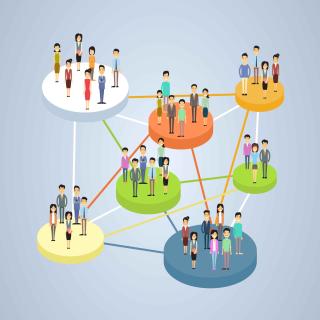 Leverage our network to grow your community
National Trade Exchange Network
Moxey is selling territories around the country in order to build a national network of Moxey trade exchanges. Each territory is made up of around 200,000 households.
Purchase a Territory
Territories are available for between $10k-50K, depending on location. Multiple territories might need to be purchased if you want to operate an entire city.
Operators utilize our network
You provide the leadership, connections, and capital needed to market and sell Moxey memberships. We provide the Moxey platform, existing network of businesses, monetary system, and processes to be successful.
Are You Interested?
Please fill out the form below and someone will be in touch to set up a discovery call.