Moxey Community Day at the Louisiana Capitol
Apr 21, 2021
by Charlie Davis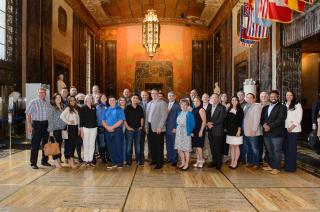 Yesterday was the first annual Moxey Community Day at the Capitol. Moxey members and leaders from across the network descended on the Louisiana State Capitol and had an incredible experience.
We enjoyed lunch in the Attorney General's office and heard directly from key state leaders including several legislators and Liz Murrill, the Solicitor General for Louisiana. Next, we went on a brief tour and were joined by State Treasurer John Schroder for a behind-the-scenes briefing.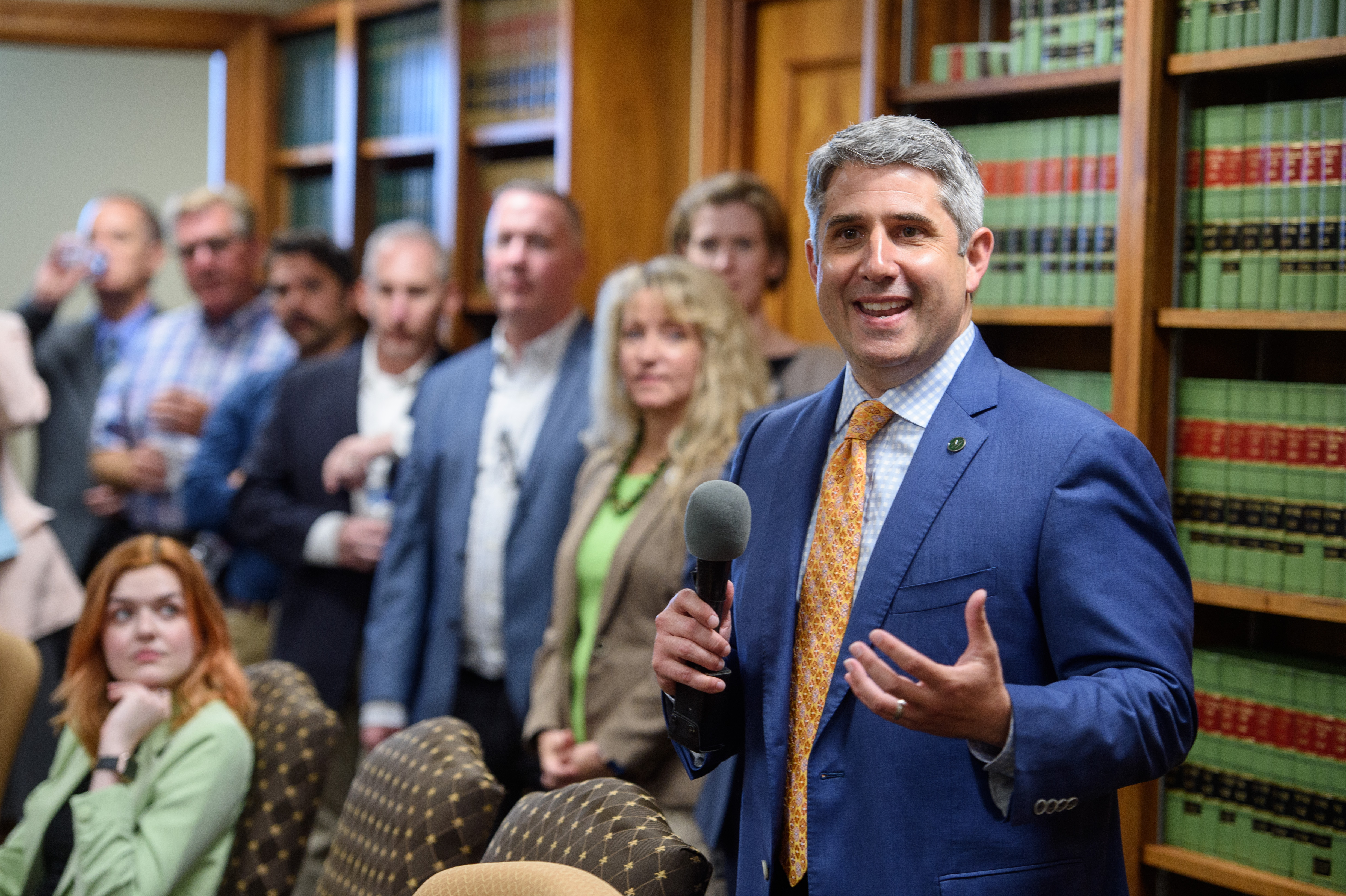 The day concluded with a formal recognition of Moxey members by the House of Representatives and a resolution supporting our work to help local economies grow.
With more than 3,500 business members across Louisiana, Moxey is poised to make an impact in multiple ways.
Special thanks to Representative Mark Wright, Representative Rick Edmonds, Representative Neil Riser, Representative Beryl Amedee, Representative Danny McCormick, Representative Chuck Owens, Senator Beth Mizell and everyone else who took the time to meet with our delegation of small business owners.