Mobile Web App Launched
Jul 21, 2021
by Charlie Davis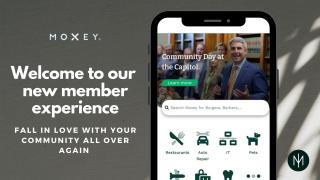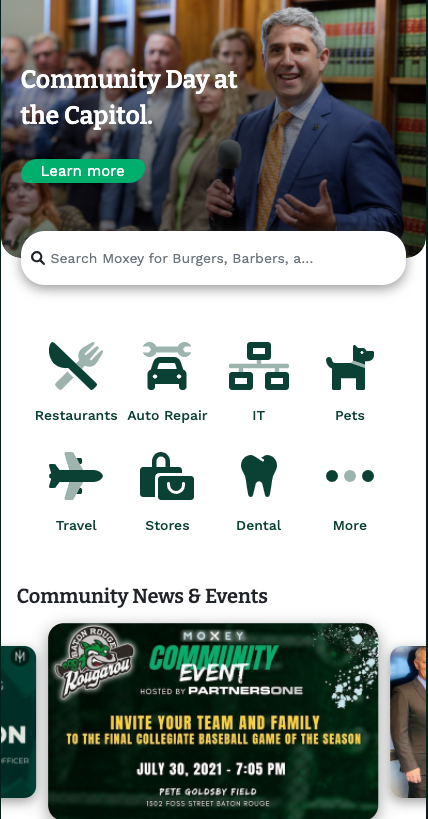 On May 1st we closed our seed round and began the next phase of Moxey. Since that moment we've been moving as fast as possible to turn Moxey into the largest and most successful trade exchange network on the planet.
In addition to recruiting and hiring a top-notch Chief Technology Officer, we've already released the first version of our new mobile web app. You can view it at
app.moxeyusa.com
. (It's designed to work best on a mobile phone, but will launch in any browser)
This new product is simply version 1.0 of what will become the new hub for the entire Moxey community. We will be rolling out new features on a very regular basis, and in the meantime, I hope all members enjoy the fast and easy-to-use search and discovery functionality.
The web app is written in Vue.js with its backend and search technology powered by AWS.