Be the #bestbossever with Moxey Employee Incentives
Aug 4, 2019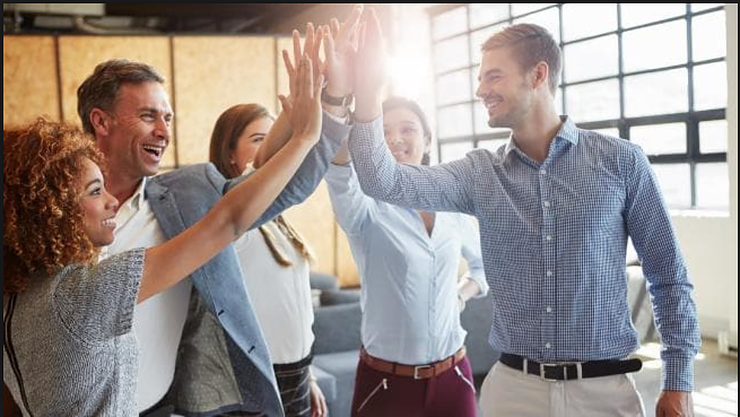 Your employees are the frontline of your business.
They are running your day to day operations, taking care of your customers and making sure the vision you have for your company stays alive.
Appreciation and rewards are essential to fueling motivation.
Attracting, retaining and motivating great employees are important to the success of your business.
Accomplish this with the new business that we send you and without spending cash.

HOW CAN THEY USE THEIR MOXEY?
Restaurants
Health & Wellness
Beauty & Spas
Auto Repair
Entertainment & Activities
BE THE #bestbossever WITH A FEW OF THESE IDEAS:
Cater Employee Lunches at the Office
Coffee & Snack Service
Family or Workplace Counseling & Conflict Resolution
Employee Performance Bonuses
UPGRADE YOUR BUSINESS:
Increase Employee Expense Accounts
Amp Up Your Company Event
Sales & Customer Service Training
Create Incentive Campaigns