Trade Authority rebrands as Moxey with new digital currency, national expansion plans
Feb 15, 2019
by STEPHANIE RIEGEL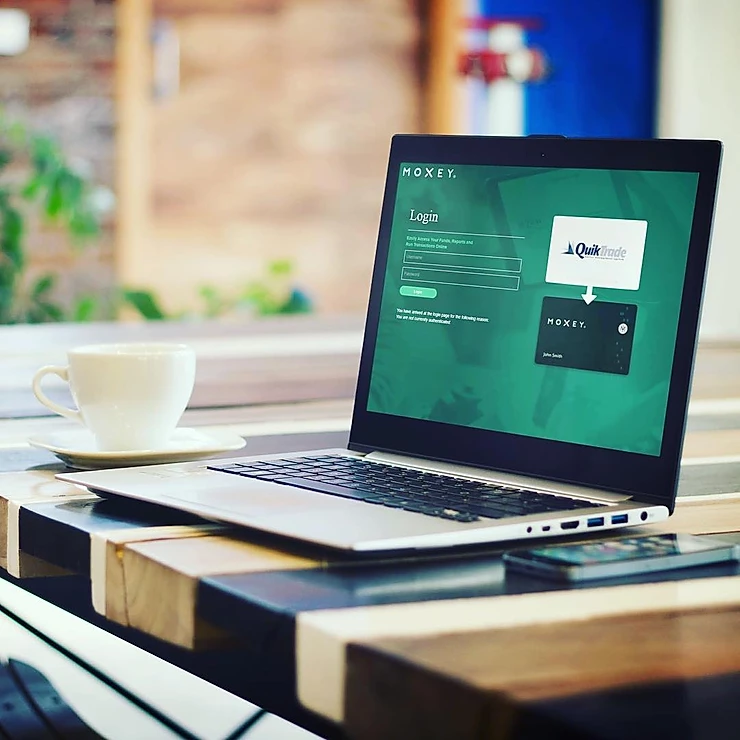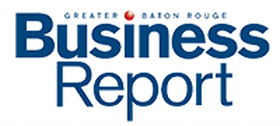 The Trade Authority, a regional network of 14 trade exchanges with more than 4,000 business members, is rebranding today and launching a new digital currency that will more closely link its member exchanges together and better enable the network to grow to a national scale.
The network's new brand name is Moxey and its virtual currency is called Moxey Money. Over the next few weeks, member trade exchanges such as Partners One in Baton Rouge and Jambalaya Trade Exchange in Ascension Parish will be rebranded as Moxey exchanges, and begin trading for goods and services using virtual Moxey dollars.
In theory, members of one Trade Authority exchange have always had the ability to do business with members of another exchange in the network because they all used the same software. But it wasn't easy to do because each exchange had its own brand name and stayed local.
Under the new Moxey brand, however, all members will be using the same platform so it will be easier, say, for a roofing company in Gonzales to exchange services with a restaurant in Baton Rouge in return for meals.
Currently, Moxey's network of exchanges stretches along the Gulf Coast from Lake Charles to Gulf Shores, Alabama, and also includes Birmingham and Memphis. Moxey President Charlie Davis says the plan is to focus on growing the network throughout the southeast then expand nationally and beyond.
"We're facilitating the scale so this can grow internationally," he says.
While Moxey Money is a digital or virtual currency, Moxey executives plan to eventually incorporate blockchain technology into Moxey's existing software, turning Moxey Money into a cryptocurrency like bitcoin.
"The major thing behind all currencies is a trust and transparency in knowing the currency is strong and blockchain technology will allow an additional level of transparency," says Warren Sager, Moxey vice president of operations. "It will allow our currency to become stronger and more trustworthy."
The addition of blockchain technology is still about 18 months away, however. In the meantime, existing members of the network won't notice any change in services or in their ability to engage in transactions with other members of the network.
In the coming weeks, however, they will receive new Moxey credit cards, swipe machines and branded material. The network has also launched a new website,
www.Moxey.Money.
Davis says Moxey is a great tool for businesses because it gives them access to a community of new customers.
"If you're a small business owner and you need new customers or access to capital, Moxey makes all of those things easier," Davis says.
View the original article In the Greater Baton Rouge Business Report
HERE
.