An Examination of Moxey by Renowned Economist, Thomas Greco, Jr.
Aug 4, 2019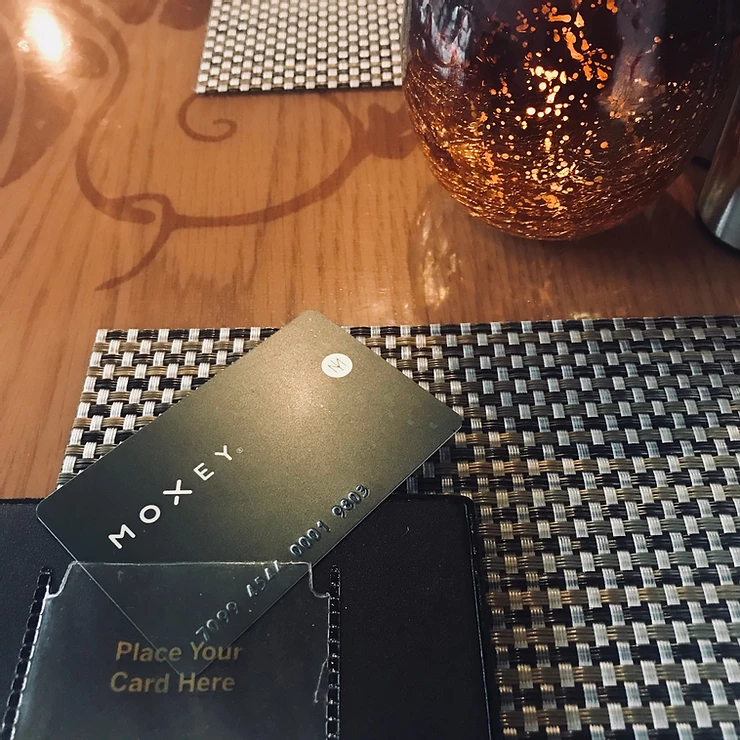 Thomas H. Greco, Jr. is a preeminent scholar, author, educator, and community economist. He is widely regarded as a leading authority on moneyless exchange, community currencies, and financial innovation, and is a sought after speaker internationally. He has conducted workshops and lectured in 15 countries on five continents and has been advisor to currency projects in the United States, Canada, Mexico, South America, Europe, India, China, Africa, New Zealand and elsewhere. He has authored numerous articles and books including, The End of Money and the Future of Civilization. Thomas recently conducted an interview with Chip Davis and Charlie Davis of Moxey.
Click here to go to Mr. Greco's website, Beyond Money and see this article.